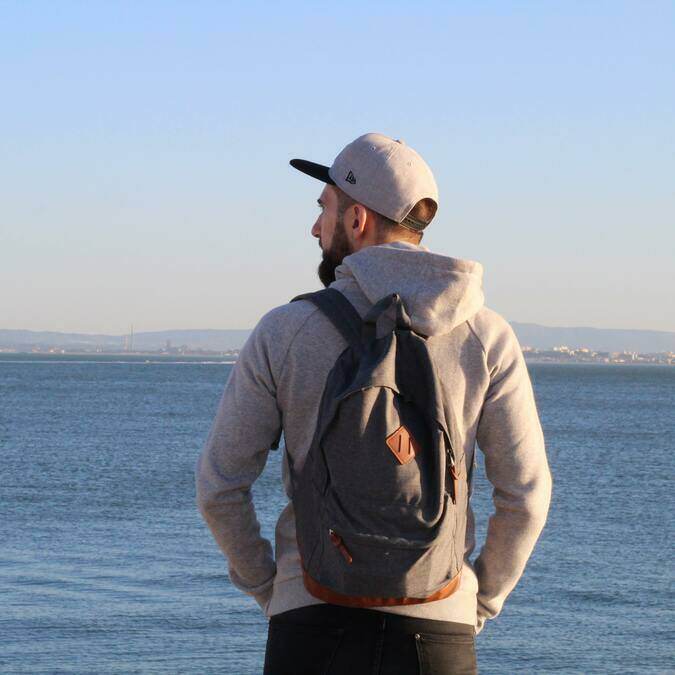 Pierre
Nothing better than camping!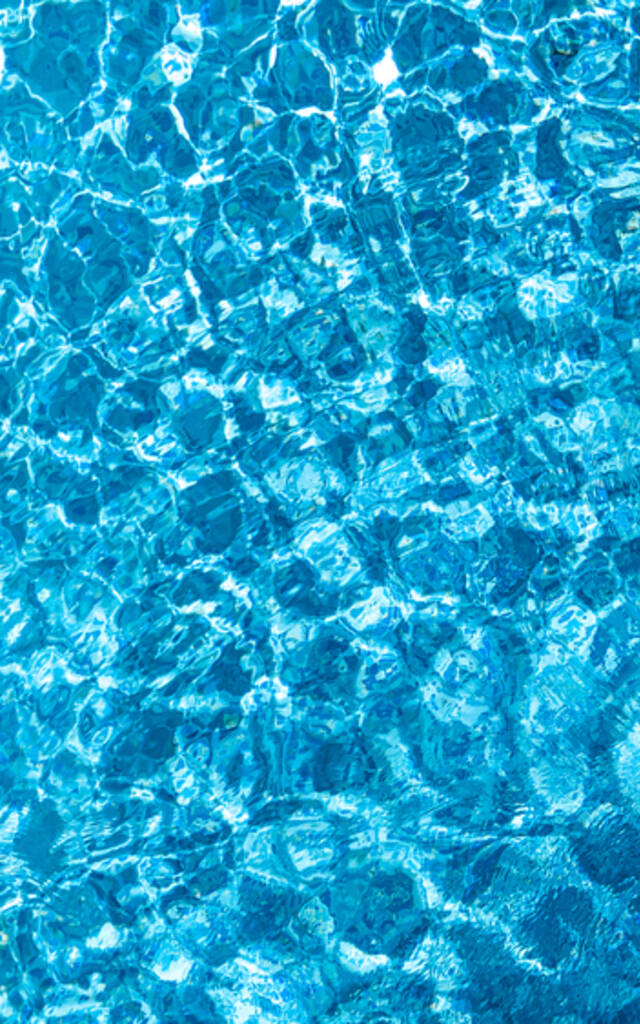 5 good reasons to go camping!
We've all thought twice before booking a camping holiday. Remembering the caricature of Carry On films and scout camps can blind you to the fact that today's camping experience has it all, combining the outdoor life with modern facilities. A small, non-exhaustive and personal list of why camping is the smart move this summer!​
1: All the benefits of going green
Wake up the man of the woods lying dormant inside you! Getting away from a hectic city life to a campsite in a natural preserved environment is an instant trigger for relaxation and letting-go. As soon as the bags are in the tent, the soothing effects of the campsite takes hold. Put your mobile away, and feel yourself slow down, Finally a bit of peace!
The Charente-Maritime also offers a great diversity of landscapes, with pine forest, dunes, wetlands, beaches, vineyards and beautiful countryside ... the ideal place to relax and get a different perspective on life.
2: A souvenir factory for your children!
We all remember our first camping holidays, the people in the next tent who became friends, the rope swing over the river, the tipsy parents and the rain - and sometimes even a first kiss! The campsite is simply a memory factory, repository of buried emotions and nostalgic images. Why not pass the experience on to your own kids? Younger children or early teens, they'll feel right at home at the campsite, where fun, safety and a real sense of freedom are brought together.
"The campsite is simply a memory factory, repository of buried emotions and nostalgic images..."
Many campsites now offer activities and facilities especially for young people, with kids clubs and teenagers activities, sports, theme parties, water slides... the list goes on! "I'm bored" is hardly ever heard nowadays at the campsite, with fun activities for the whole family. Find a campsite with family activities.
3: Don't forget your swimming trunks!
It's summer, so naturally it's off to the swimming pool at the campsite, an oasis of freshness. In the Charente-Maritime, lots campsites have aqua parks, often with water slides, saunas, jacuzzis and steam rooms. In fact, while the kids have fun, may be it's time to finally think a little about yourself. There are lots of spa therapy services in the area, offering the latest Zen treatments.
Why let the rain ruin your pleasure? More and more camp sites have indoor swimming pools, so you can swim and have fun in all weathers. Find a camp site with a pool.
4: Check out the latest generation of luxury tents!
"Marshal 4 berth, 2 adult, 2 child, side ventilation, seam sealed, double roof, polymerized floor ... with storm door and mosquito net!" Forget Sid James in Carry On Camping, because even if it's only your first attempt to get your pole up, the different types of accommodation found these days at the campsite are of truly outstanding comfort and quality, for both adventurers and those who like a cosy home from home. We don't talk about 'outdoor hotels' for nothing!
Fully equipped mobile home, cottages with 5-star comfort, chalets and unusual accommodation like yurts, gypsy caravans, safari tents and even fishing huts! The choice is vast in the Charente-Maritime and suitable for absolutely all budgets.
Traditionalists, who long for the "true camping" experience need not go without - there are still lots of bare pitches where you can bring your own tent, however old, or your caravan or camper van. This is what makes the campsite such a varied holiday idea - there's always something for everyone!
5: Wifi!
I'm sure I've managed to convince you and you're all set to go camping this summer. I know exactly why you might still say no! Wifi withdrawal causes cold sweats, and terrible anxiety... but calm down, breathe deeply, everything is sorted. Campsites are now equipped with high-performance Wifi connections. Sometimes free, sometimes with a charge, Wifi is always offered on arrival. Discover all campsites offering a good Wifi connection. Or - if you think you can manage it... why not try a total technological detox for a few days?
A huge choice of accommodation